Aluminium Windows
The overall appearance of your home plays a large part in how much you enjoy it. Choosing the right windows makes a great difference to the aesthetics of where you live and can improve your quality of life as well as increasing the value of your home. That's why it makes sense to choose aluminium.
Our aluminium windows combine inherently strong materials with beauty and slim sightlines also offering less maintenance than timber or plastic Pvcu windows. Aluminium physical properties such as low thermal expansion and contraction and inherent strength mean the frames are extremely stable therefore is resistant to warping, twisting, bending, rot and rust  and unlike plastic windows they do not attract dirt and will not discolour. With over 400 colours available and with the option of a different colour on the inside to the outside we can create an individual look that is just perfect for your home. The paint finish is a high performance, non fading, hard and durable coating that is baked onto the frames. Being low maintenance, it needs only an occasional wipe down to stay looking as good as new.
With an array of Georgian, leaded, patterned, stained glass or internal blinds within the glass we can highlight distinct aspects of your home, add character or control privacy.Also our new generation multi point locks create secure barriers against determined burglars, by a turn of the handle operates the shootbolt locking mechanism and drives high strength metal bolts into the frames die cast keeps. The locking mechanism also offers a lockable night vent position for secure ventilation.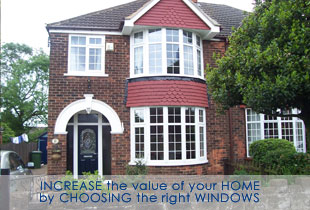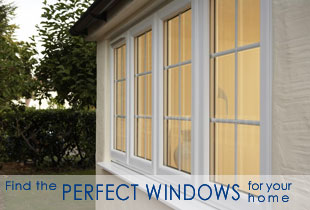 ---